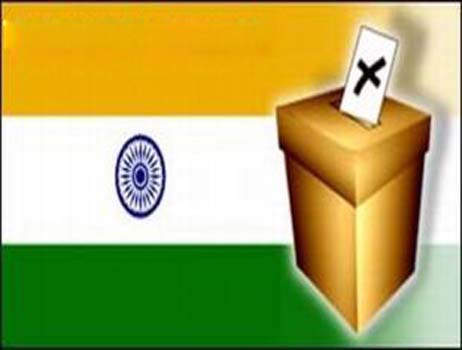 The two states of India, Madhya Pradesh and Mizoram are going on polls today, amid the tight security arrangements in both the states.
The state of Madhya Pradesh has been ruled by Bharatiya Janta Party under the able leadership of Chief Minister Mr. Shivraj Singh Chauhan from the last two years and they are fighting this poll with the target of retaining power for the consecutive third time.
A total of 2583 candidates are trying their luck in Madhya Pradesh Assembly elections for 230 seats.
The state of Mizoram is being ruled by Congress party led by Chief Minister Mr. Lal Thanhawla and he and his 11 ministers are a part of the group of 142 candidates, who are trying their luck for 40 seats.
The elections in the four states are seen as a semi-final for the next year Lok Sabhi elections and therefore no party is leaving any scope to show their power, whether its BJP or Congress. The election results of all the four states will atleast give both the parties an idea, which side the wind is blowing strongly.
tags : Madhya Pradesh, Mizoram, Assembly Elections, Congress, BJP,